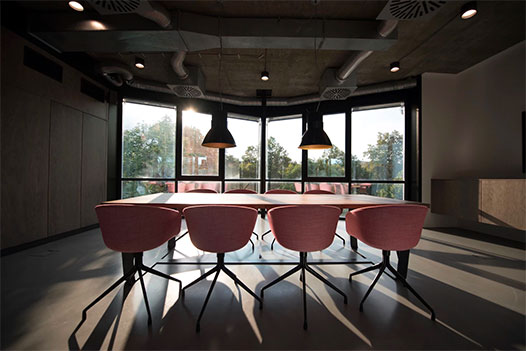 OUR MISSION & VISION
We are committed to serve the Biopharma & Lifesciences industry with state-of-the-art technologies, products & services. Our creativity, scientific vigilance and customer orientation helps us being the partner of choice for our customers.
Management and Key Team Members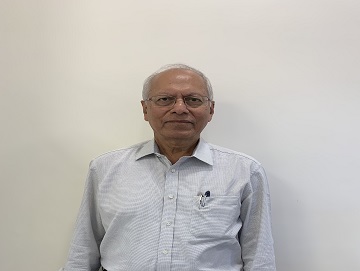 Mr. Sudhir Tulsyan
Chairman
Managing Director of Diamond Tool Group of Companies for over 35 years Established as the leading manufacturer for Diamond Tool products in India
B. E. Chemical Engineering, UDCT, Mumbai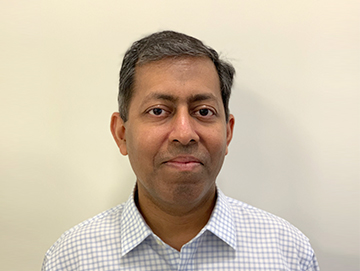 Mr. Anurag Tulsyan
CEO
Recombinant cell culture development at Bharat Serums and Vaccines Ltd. Formulation Development of MAbs at Protein Design Labs, San Francisco
M.S. Chemistry, B.S. Chemical Engg., Georgia Tech, Atlanta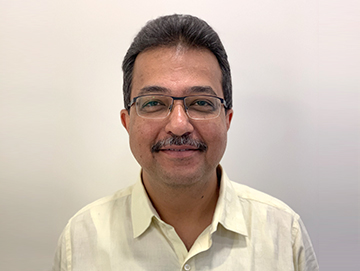 Mr. Suhag Desai
CFO
Experience in handling Corporate Finance for over 25 years. Established various partnership deals along with investment strategies.
Chartered Accountant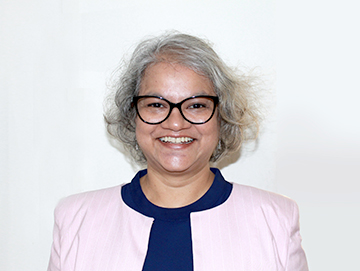 Dr. Fatima D'Souza
COO
Quality Control of bulk and finished product of clinical Mabs at Biocon Ltd. Director, Process Development at Goodwin Biotechnology, India.
PhD. Biochemistry, ICT, Mumbai, M.S. Biotechnology, University of Mumbai, India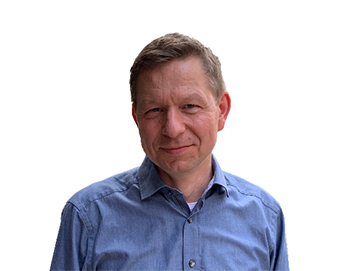 Dr. Andreas Wattenberg
Scientific Advisor
Quality Control of bulk and finished recombinant product at Bayer, Germany. COO at Protagen Protein Services, Germany.
Doctoral Fellow, University of Frankfurt, Diploma in Chemistry, University of Konstanz