Products & Outsourced Services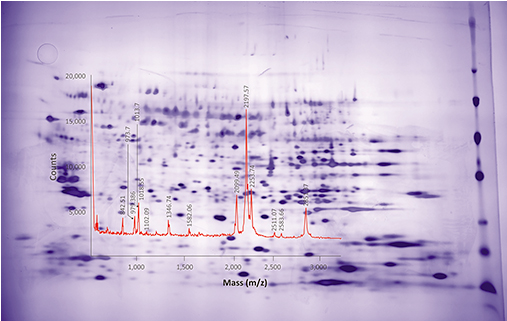 Cygnus Technologies, LLC

Products
Products and analytical methods designed by Cygnus Technologies,LLC are to accelerate the R&D phase and improve the quality, purity, and safety of biopharmaceuticals products from biotechnology and biopharmaceutical industry. Their products expedite process development and optimization, reduce time to market, lower R&D overhead and reduce QC costs. Using their experience with technologies for the generation and affinity purification of sensitive and broadly reactive polyclonal antibodies, Cygnus develop and routinely use cGMP methods to manufacture ELISA and western blot kits for the detection of impurities specific to more than fifty different recombinant expression systems, including bacteria, various yeasts, and human, mammalian cell lines as well as transgenic and plant expression systems.
Services
From its inception, Cygnus has been the leading manufacturer of Host Cell Protein assays. Along with manufacturing robust kits, Cygnus offers their clients complete development of Process Specific Host Cell Protein assays. Right from Antibody generation and characterization to robust assay development, Cygnus uses their state of the art proprietary technology to fulfil the needs of their clients.
Services Offered by Cygnus Technologies
Process-specific antibody and assay development
Tap into our proven antibody generation and purification technologies to assure success. Cygnus Technologies will develop, qualify, and manufacture a robust kit that meets your specific process monitoring, release testing, and regulatory needs.
Assay qualification
Comprehensive qualification of your in-house assays or generic kits with state-of-the-art orthogonal methods (AAE, Mass Spectrometry, Western Blotting). Meet the expectations of regulators around the world.
Sample testing by ELISA and orthogonal methods
Routine ELISA testing including dilution linearity and spike recovery analysis
AAE for coverage analysis
AAE for Mass Spectrometry identification of individual HCPs
AAE overcomes most of the limitations of 2D WB while enabling the determination of coverage to the most relevant host cell proteins (HCPs)—those that co-purify with your product.
Traditional attempts to determine anti-HCP coverage by comparing a non-specifically stained 2D PAGE to WB provide very little predictive value in determining how the ELISA using that antibody, will quantitatively react to the more limited array of HCPs in downstream samples.
Benefits of AAE as an orthogonal method for HCP analysis
Coverage analysis is more predictive of the performance of the antibody in the HCP ELISA
Facilitates identification of individual downstream HCPs
Trusted and accepted by regulatory agencies around the world (FDA, EMA, CFDA)
Included in the USP Chapter 1132 on HCP Analysis
Can be used as a single Liquid Chromatography step to improve sensitivity of Mass Spectrometry