Products And Outsourced Services
Our Products & Outsourced services portfolio ranges from state of the art Host Cell Protein, Host Cell DNA detection products, mycoplasma detection, cell culture media etc. In addition, we outsource cell line development for biosimilars, biological and physico-chemical testing services.
---

In-house Laboratory Services
Zelle Biotechnology has developed state of the art laboratory facilities/capabilities for Process Development (Upstream Development & Downstream Development). We also have a complete analytical testing setup for biosimilar comparability studies (Physico-chemical as well as biological characterization of the molecules).
News & Tech Resources
Zelle Biotechnology has signed an Exclusive Distributorship Agreement for West and South India with New England Biolabs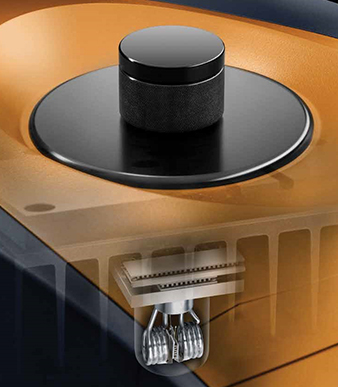 Acquisition of new Differential Scanning Calorimetry (DSC) equipment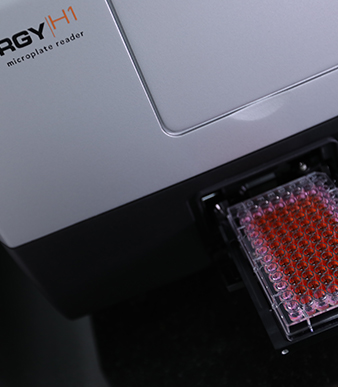 Scientist at Zelle have successfully completed the development of Denosumab bioassay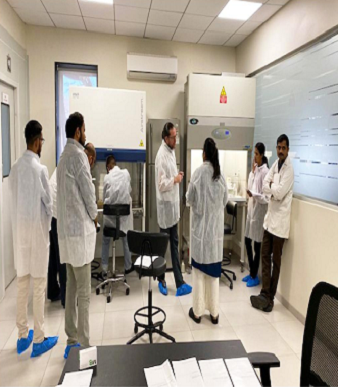 Hands on Training conducted by Minerva Biolabs on 31st Jan, 2020
Contact Us
A/7 MIDC, Mira Industrial Area, Western Express Highway, Mira Road, Thane – 401104
Telephone: +91-22-29452152/53 Fax: +91 22 29452152/53
Email: support@zellebiotech.com | inquiry@zellebiotech.com